Catering By @newlifebBq
A Cut Above the Rest
I'm Noah Farias, owner of New Life BBQ. I started this company in 2020, after leaving my pest control business. I was always interested in cooking, and I loved the idea of starting my own BBQ catering company.
In the early days, I started out by catering birthday parties and special events. I gradually began to expand my business, and in 2021 I started catering for veterans. I believe that this is one of the most important things I can do, and it's something that I'm very passionate about.
In 2022, I started competing in BBQ competitions. I've done around 8 of them this year, and I hope to continue competing in the future. I love cooking for corporate events, birthday parties, weddings, and festivals. In 2023, I have plans to expand my business even further by getting a bigger BBQ smoker.
I can cater for groups of up to 150 people, and I always strive to provide the best possible service. If you're looking for amazing BBQ catering, then look no further than New Life BBQ!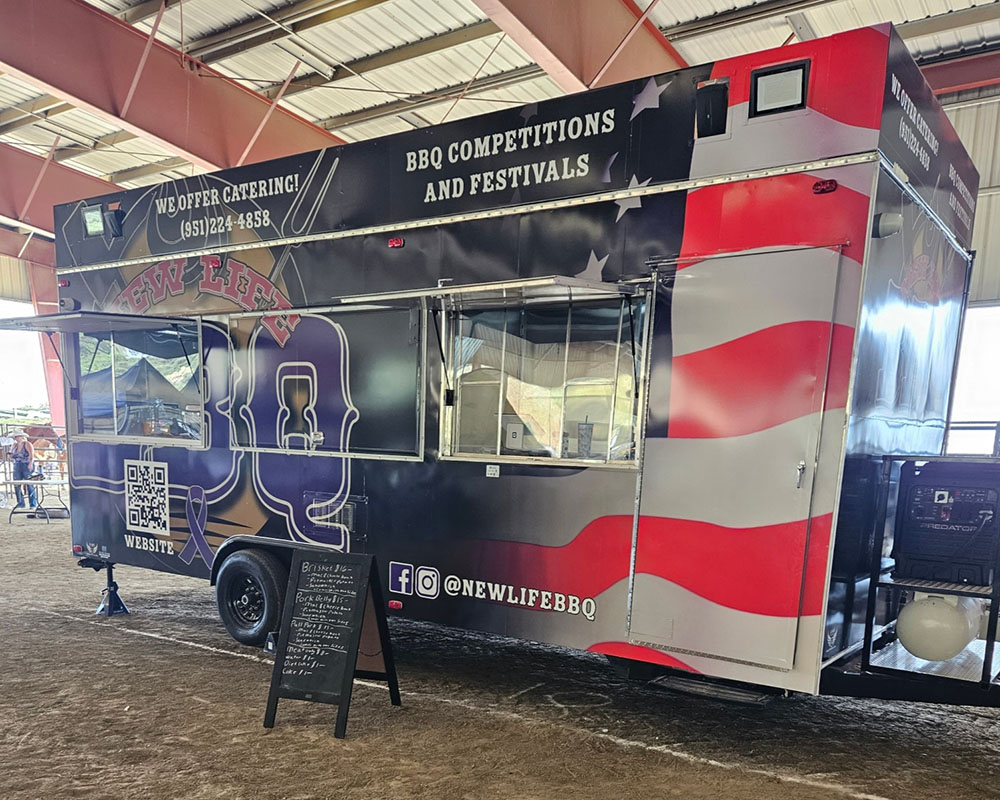 If you're looking for amazing Texas Style BBQ, then look no further than New Life BBQ! We specialize in dishes such as brisket, pull pork, ribs, and sausage, and we use only the finest ingredients. Our style of BBQ is simple but delicious, and we always strive to provide the best possible service.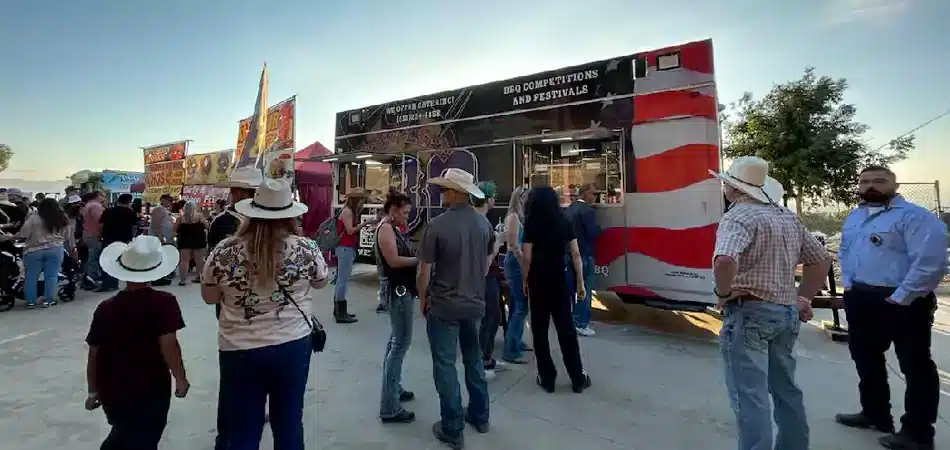 Texas BBQ is all about simplicity.
There's no need for fancy sauces or spices – just salt, pepper, and smoke will do the trick. Texas style BBQ is all about letting the natural flavors of the meat shine through. And what could be more delicious than that?
Most people think of Texas BBQ as being all about the meat. And while that's certainly true, there's something else that's just as important – salt, pepper, and smoke. These three ingredients are what give Texas BBQ its distinctive flavor, and they can't be replaced by anything else.
Salt is essential for bringing out the natural flavors of the meat, and it also helps to tenderize the meat. Pepper gives the BBQ a slight kick, and smoke adds a delicious smoky flavor.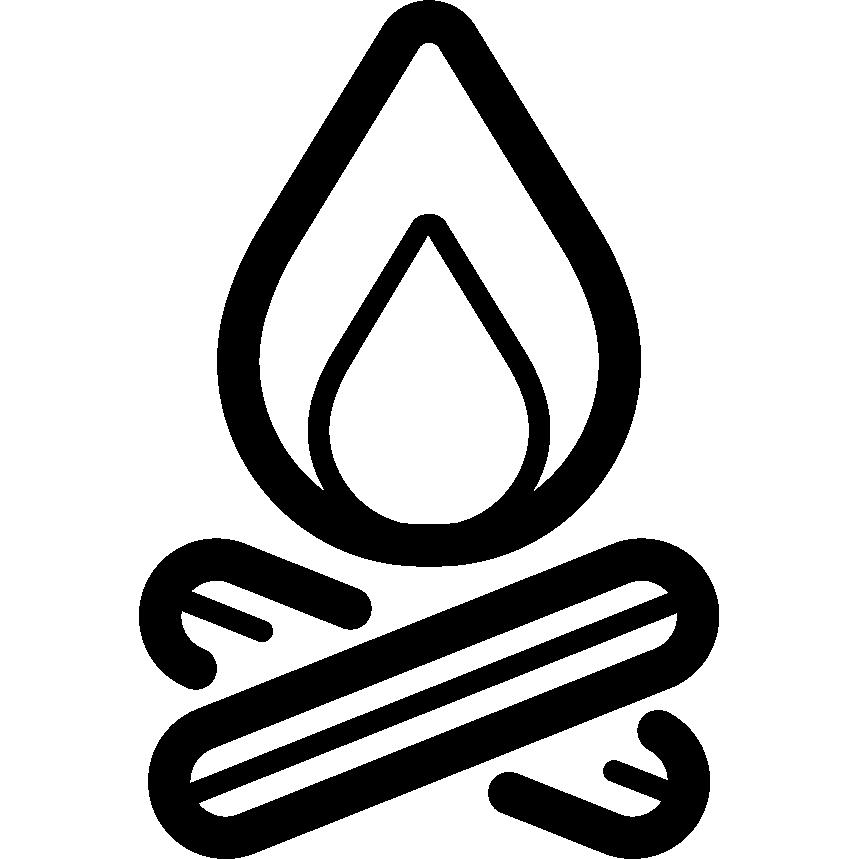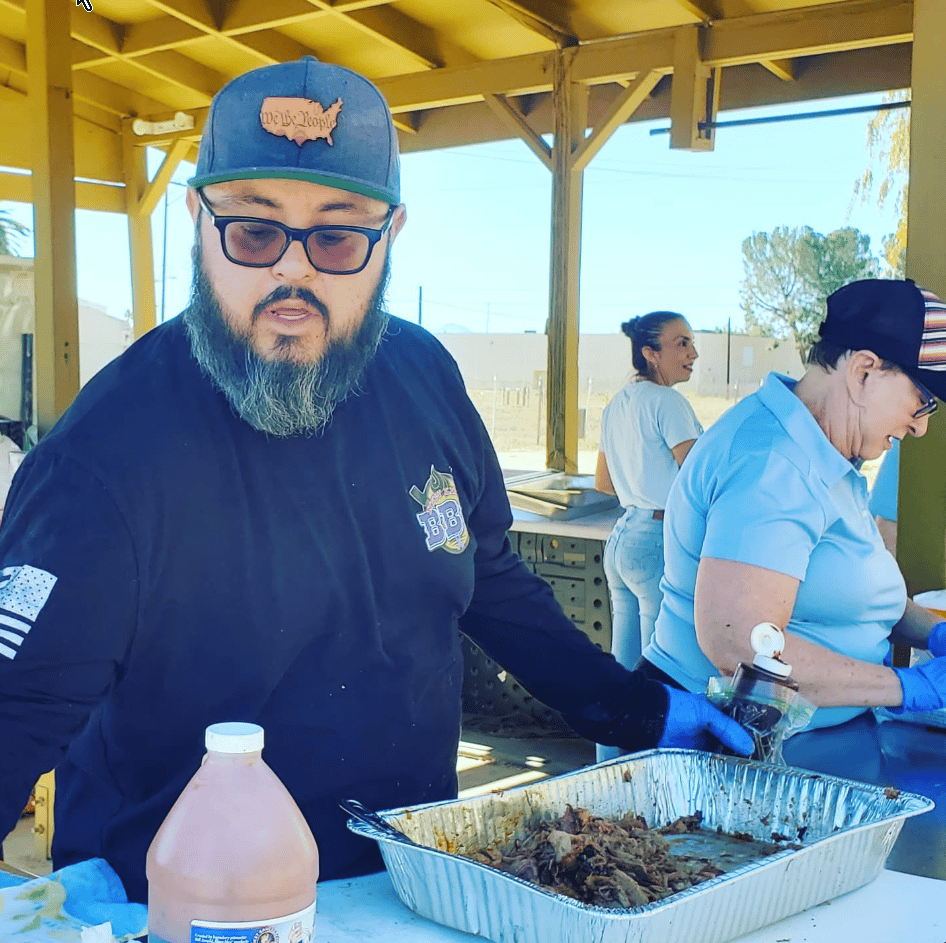 Why I Use Texas Post Oak Wood
There are a couple of reasons why I use Texas Post Oak wood for BBQ. Firstly, it's a very dense wood, which means that it burns for a long time. This is perfect for smoking meat, as it allows the smoke to circulate around the meat for a long time. Secondly, Texas Post Oak wood has a distinct flavor which is perfect for BBQ.
Call For Seasonal Options
Sides
BBQ Baked Beans
Mac and Cheese
Cole Slaw
Potato Salad
Honey apple cornbread
Riverside – San Bernardino – IE
Plan
Your Event
We can serve
40 to 250 guests*
If you're interested in booking a catering event with New Life BBQ, then you can get a quote by emailing us or calling us. We'll need to know the date, time, and location of the event, as well as the number of people who will be attending. We'll then be able to give you a quote for the cost of the catering.
We ask for a deposit of 50% when you book, and the remaining balance is due on the day of the event. We accept payments by Zelle, Cash, & Check.
So what are you waiting for? Get in touch today and reserve your date! We look forward to catering your next event.
*Currently we are unable to cater events with less than 40 guests.